(The Japanese version of this page is here.)
TERMS OF CONDITIONS
India Place Finder, which is developed and maintained by the India Place Finder team ("we"), is an open academic service. To use this system, users ("you") must accept and agree the conditions described below. "The location data" in these sentences includes the location names, coordinate values and all other attribute values provided by the system.
You may copy and use the location data freely only for academic purposes.
You may not use the location data for commercial purposes, for any reasons.
You may not redistribute the location data.
You must attribute the system as:
Mizushima Laboratory (2013), India Place Finder:http://india.csis.u-tokyo.ac.jp/, Department of Oriental History, Graduate School of Humanities and Sociology, The University of Tokyo.
We cannot accept responsibility for any loss or damage arising from the use of this system or location data.
Map data used in this site
About the "Location candidates from Census Villages and Sub-districts and Districts" mode
Place names and their positions are based on the GIS information on the 2001 Census, supplied by the courtesy of ML Infomap (http://www.mlinfomap.com/).
We greatly appreciate Dr. Manosi Lahiri for her support to us.
About the "Location candidates from Hamlets" mode
Place names and their positions are acquired from the topographic maps in the scales of 1/63,360 or 1/50,000.
As shown in fig.1, in case neither maps of 1/63,360 nor 1/50,000 are available, maps of smaller scales are used.
The white parts in this figure indicate the area where no topographic map has been available.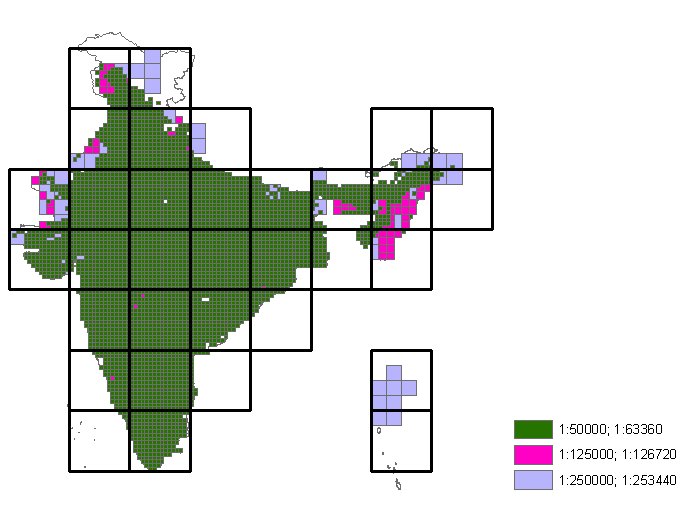 Fig.1: Scales of maps used in the system.
As shown in fig.2, places names are directly picked up from the maps of various years.
Newer place names created or renamed after the published year of the reference maps may not be found.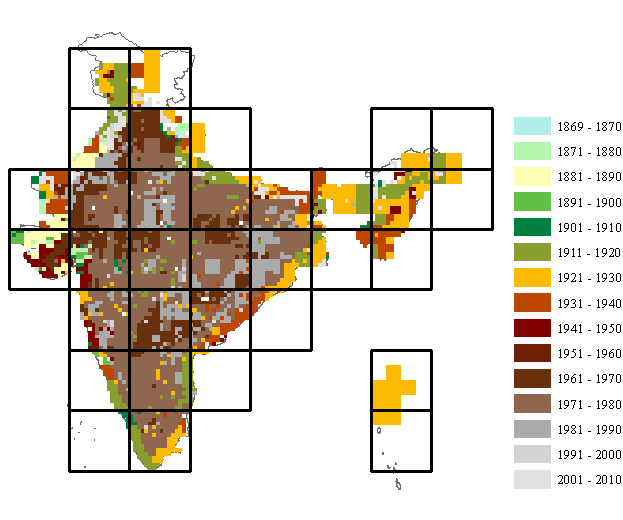 Fig.2: Published years of maps used in the system.
Acknowledgement
We would like to express our gratitude to all those who provided us with map data and other information to complete the location name dictionary. Without their support it wouldn't be possible to develop the system.
This work was sponsored by the Japan Society of Promotion of Sciences (Grant-in-Aid for Scientific Research S21221010) and by the Center for the Study of Contemporary India at The University of Tokyo (TINDAS) sponsored by the National Institutes for the Humanities (NIHU).
Links
Other sites who distributing the administrative boundaries and location names.
This site is developed and maintained by,
Akiko Takahashi (Project Researcher, The University of Tokyo)
Suling Chien (Project Researcher, The University of Tokyo)
Takeshi Sagara (Engineer, InfoProto Co.Ltd.)
Tsukasa Mizushima (Professor, The University of Tokyo)